34 A.I. INNOVATORS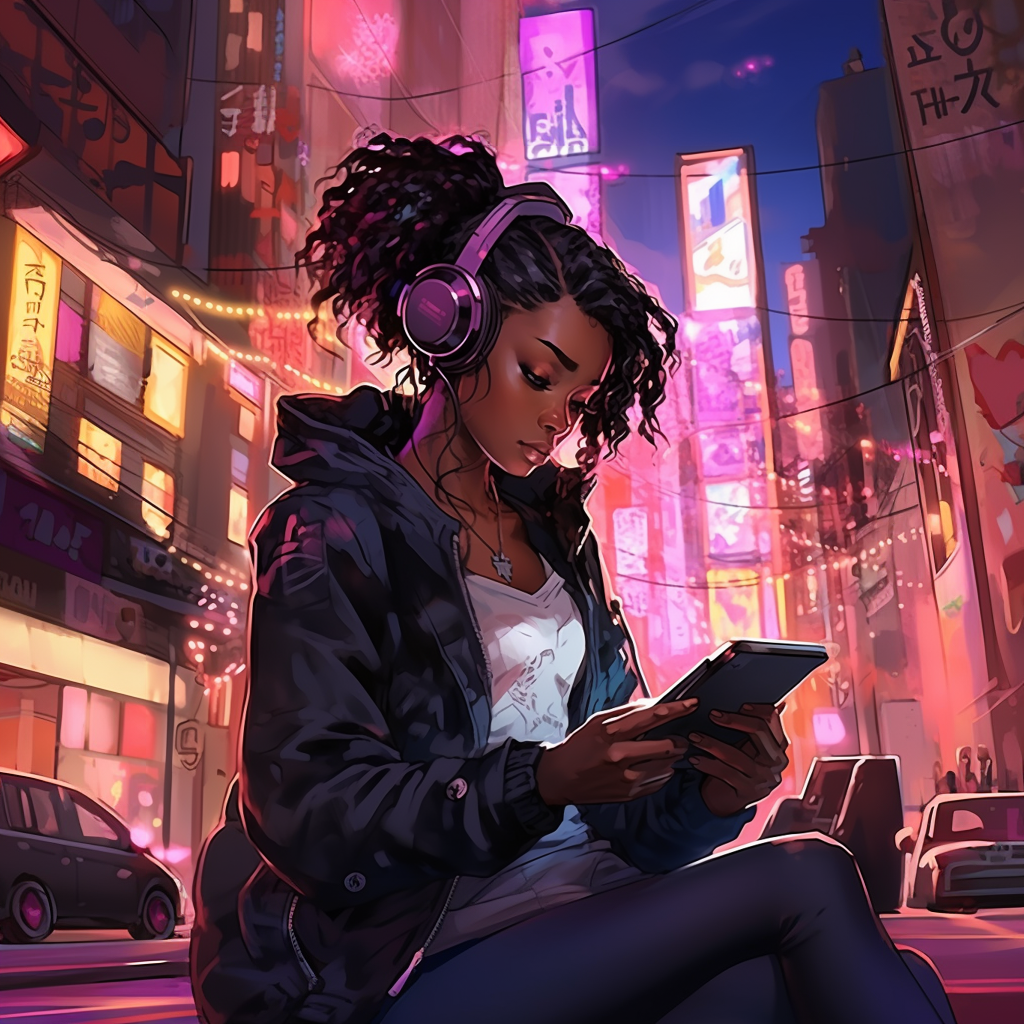 In the last 3 months, AI companies have raised nearly $9B in funding. Over 3,700 platforms and tools now offer generative AI services. And 1 in 3 adults over the age of 18 has used a generative AI tool this year, according to Vox Media.
The AI revolution is underway. It's becoming impossible to ignore the impact, let alone the surrounding conversations. But for all that we hear about AI, we rarely hear about the people working on it.
The WTF Innovators Award shines a light on the trailblazers shaping our future, making their innovations, ideas, and impact known. The award recognizes excellence at the precipice of societal change, with the inaugural class focusing on AI innovators.
Originally, my plan was to showcase these 34 AI leaders in a book about generative AI tools. But this industry moves too fast to do that book justice. So I made an album instead that consists of a sonic story about each of the 34 inaugural winners of the WTF Innovators Award.

Music transcends all knowledge and economic barriers. It's a medium that is enjoyed by everyone, and thus an ideal way to share their impact in a way that resonates with a larger audience. The sonic stories honor their contributions to humanity and make it known who are the leaders in AI. – QuHarrison Terry, International Best-selling Author of The Metaverse Handbook and The NFT Handbook
Below, you'll find the inaugural 34 recipients of the WTF Innovators Award. Click their name for a complete profile and to listen to the sonic story dedicated to them.