Mira Murati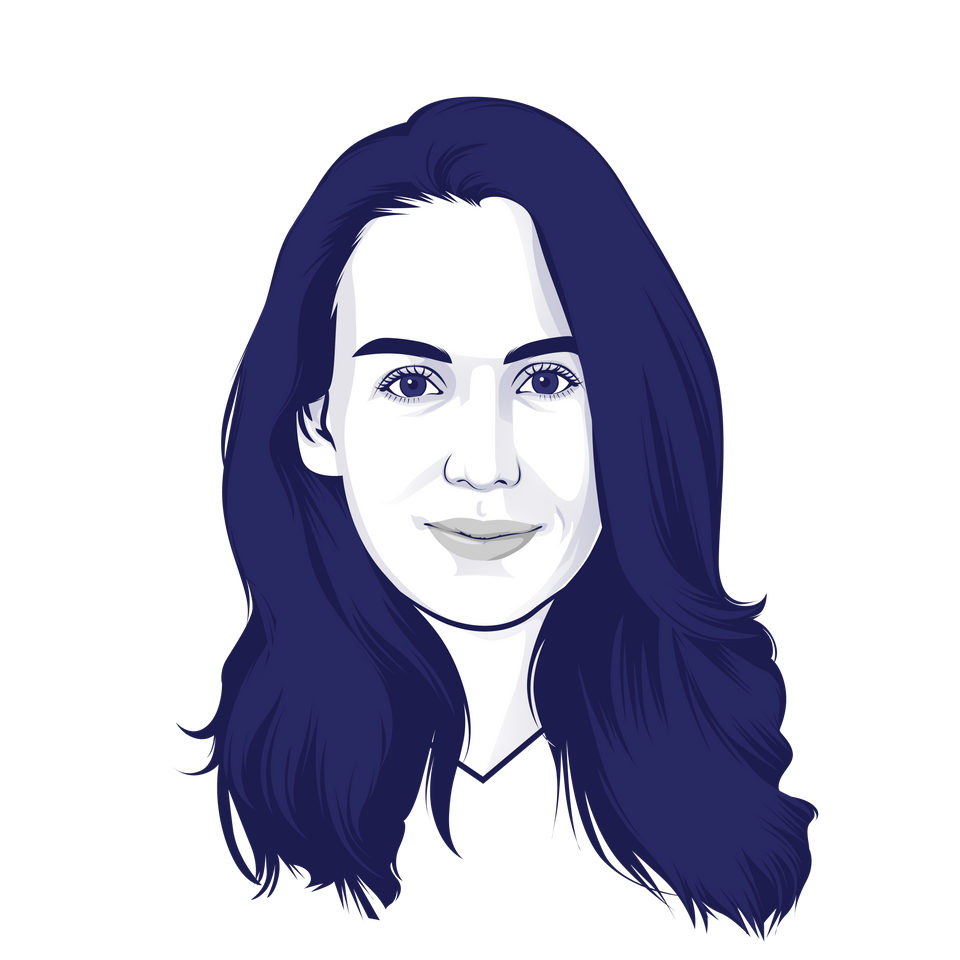 QuHarrison Terry presents Mira Murati, CTO of OpenAI, with the WTF Innovators Award for taking on the immense responsibility of commercializing advanced AI models, aligning the tools with human intent, and balancing it with safety and policy initiatives.
The WTF Innovators Award recognizes excellence at the precipice of societal change, with the inaugural class focusing on AI innovators. As a memento, each of the 34 awardees are gifted a featured song by QuHarrison Terry and Genesis Renji. We present "Mira Murati", produced by Nimso, to Mira Murati.
OpenAI is an AI research and deployment company dedicated to ensuring that general-purpose artificial intelligence benefits all of humanity. At the forefront of their research are four AI models: GPT for language generation, DALL-E for image generation, Whisper for audio transcription and translation, and Codex for code generation. Users can access the models through tools like ChatGPT and GitHub Copilot or build their own AI applications with the model APIs.
OpenAI is undeniably the figurehead of consumerizing AI and with that comes a lot of responsibility. Mira Murati not only oversees the hundreds of researchers and engineers advancing OpenAI's tools, but also decides how to deploy these systems in a controlled way. The technology that is poised to change everything is directed by Mira Murati, which is why she should be on everyone's radar. – QuHarrison Terry.
Mira Murati believed in OpenAI's vision for AGI years before the world was on-board, joining the company in 2018. She played an integral role in deploying DALL-E (and later ChatGPT), eventually being promoted to CTO in May 2022.
Fast Company said, "Murati has been at the helm of OpenAI's strategy to test its tools in public. Imagine a room of PhDs with the energy of an enterprise sales force, and you'll have some sense of why OpenAI has been the first to unlock broad public interest in AI."
Mira has a solid sense of how to get these powerful models into users' hands safely. Now, she's tackling the tall task of pushing past novelty status and into true economic efficacy. – QuHarrison Terry.
Prior to OpenAI, Mira worked as the VP of Product & Engineering at Leap Motion, in addition to being the Senior Product Manager of Model X at Tesla.