Florian Laurent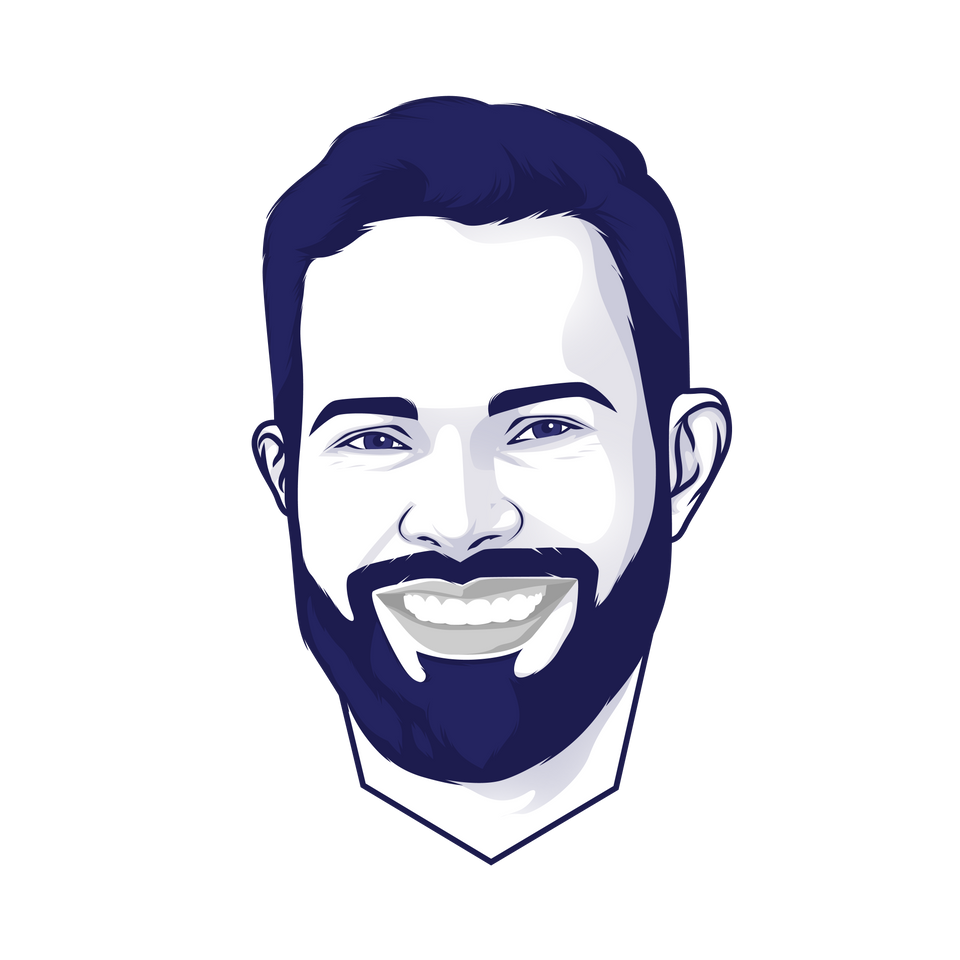 QuHarrison Terry presents Florian Laurent, Co-founder of NyxAI, with the WTF Innovators Award for simplifying and accelerating the customization of text-to-image AI models.
The WTF Innovators Award recognizes excellence at the precipice of societal change, with the inaugural class focusing on AI innovators. As a memento, each of the 34 awardees are gifted a featured song by QuHarrison Terry and Genesis Renji. We present "Looking at Dreams", produced by Nimso, to Florian Laurent.
NyxAI builds tools for the next generation of Generative AI apps, providing ML Engineers and hobbyist AI users with a suite of tools to expand and inspire their image generation efforts.
Their Dreamlook.ai platform speeds up DreamBooth finetuning, allowing developers to train and customize text-to-image models in minutes. DreamBooth is a popular deep learning generation model used to fine-tune existing text-to-image models (like Stable Diffusion), allowing users the ability to synthesize personal subjects or objects into any context. Dreamlook.ai works on top of the DreamBooth model to scale up to 1000s of training runs per day.
The Nyx.gallery is an AI Stock Photography platform that offers hundreds of free-use images available for download.
Florian is constantly experimenting with AI in ways that are both personal and interesting to him in the field of LLMs and image generation. He's adaptable in his research and understands what his fellow engineers need in order to better operate with AI models, which is why he should be on everyone's radar. – QuHarrison Terry.
Prior to founding NyxAI, Florian co-created Cedille, the largest open-source French LLM which allows users to generate, summarize, and rewrite French text. Previously, he was a Machine Learning Engineer at Cotiries SA and AIcrowd, where he led a number of ML projects.