Shunsaku Sagami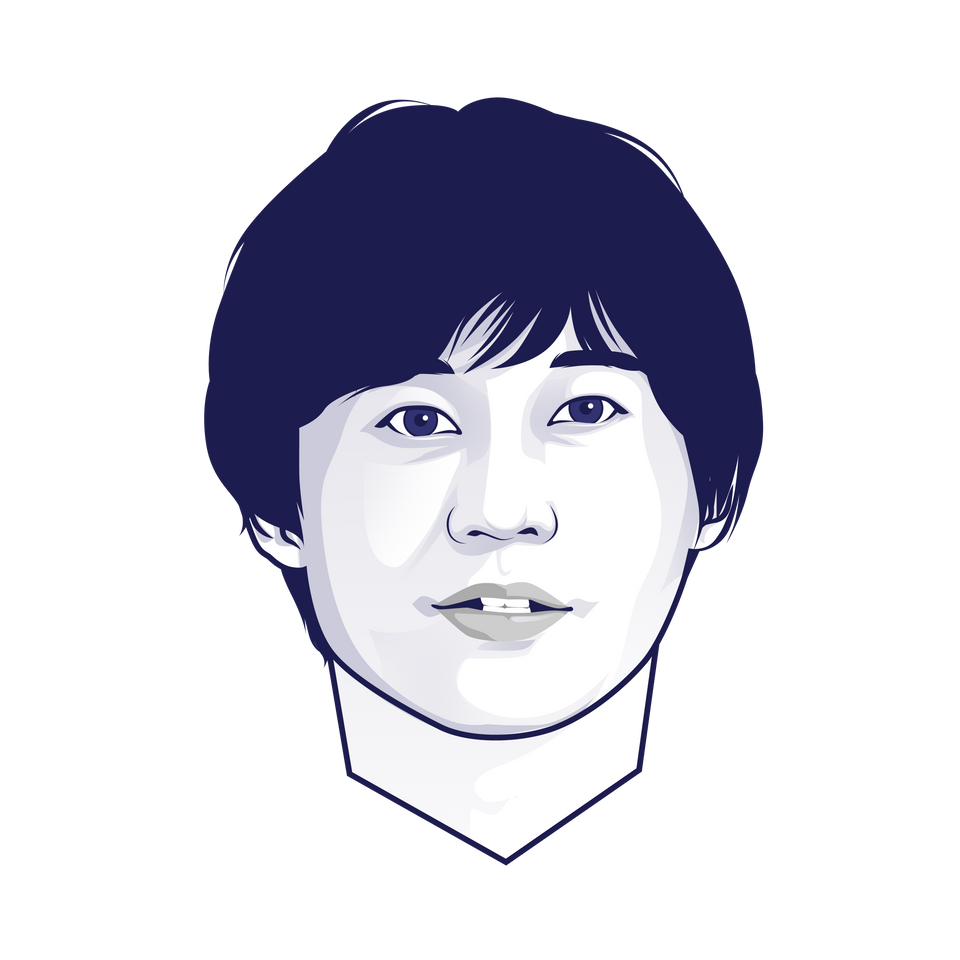 QuHarrison Terry presents Shunsaku Sagami with the WTF Innovators Award for his successful application of AI in the field of Mergers & Acquisitions, creating greater efficiency and throughput for retiring Japanese business owners looking for a successor.
The WTF Innovators Award recognizes excellence at the precipice of societal change, with the inaugural class focusing on AI innovators. As a memento, each of the 34 awardees are gifted a featured song by QuHarrison Terry and Genesis Renji. We present "Succession", produced by Nimso, to Shunsaku Sagami.
Shunsaku Sagami is the Founder and CEO of M&A Research Institute, a Japanese firm that serves profitable small and medium-sized enterprises (SMEs) that face the risk of closure due to aging owners without a succession plan in place. They use AI to match potential buyers and simplify the administrative steps and paperwork.
Sagami's AI-powered process cuts the average M&A time in half from one year down to six months, sometimes even achieving a sale in as little as 49 days.
Japan's aging population presents numerous acute problems, but none as directly impactful to GDP as aging business owners with no successors in place. It's brilliant to see Shunsaku apply AI to this challenge, which is why he should be on everyone's radar. – QuHarrison Terry.
M&A Research Institute identified at least 620,000 profitable companies in Japan risking closure due to a lack of successors.
More than 99% of all companies in Japan are SMEs and about two-thirds of them have no successors. The Japan Government estimates a potential $160B loss in GDP by 2025 due to over 2.5 million SMEs having owners over 70 years old, with about half lacking any succession plan in place.
It's no wonder their stock price is up more than 350% since its IPO in June 2022. Shunsaku is solving a serious problem, having an immediate impact, and creating massive efficiency through AI. He's a true AI innovator providing value where it's most needed in his environment. – QuHarrison Terry.
In the quarter ended December 2022, it facilitated 33 transactions, with another 426 deals still in progress, according to its latest earnings report.