Mustafa Suleyman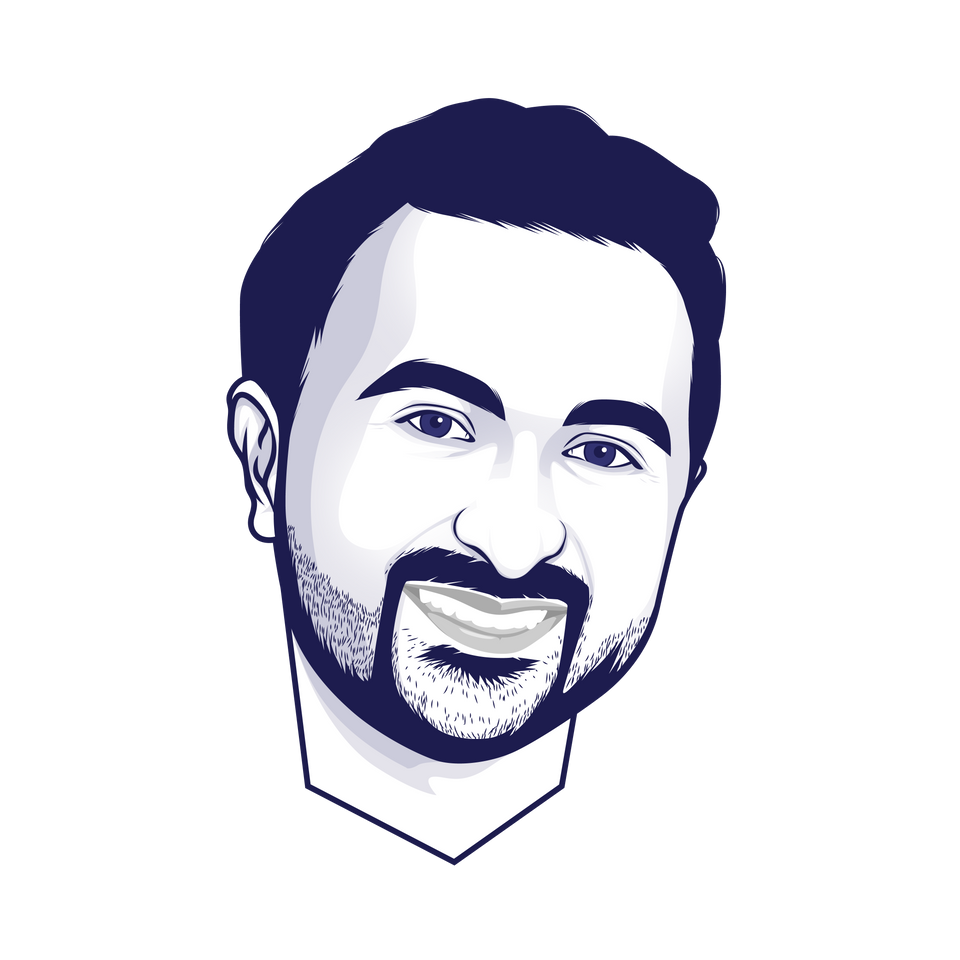 QuHarrison Terry presents Mustafa Suleyman, CEO of Inflection AI and Venture Partner at Greylock, with the WTF Innovators Award for being a leading figure in the development and safe deployment of AI products in a range of fields for over a decade.
The WTF Innovators Award recognizes excellence at the precipice of societal change, with the inaugural class focusing on AI innovators. As a memento, each of the 34 awardees are gifted a featured song by QuHarrison Terry and Genesis Renji. We present "All For You", produced by Nimso, to Mustafa Suleyman.
Mustafa Suleyman co-founded DeepMind in 2010, the world-renowned AI firm acquired by Google in 2014 for $650 million. As Head of Applied AI at DeepMind, he guided the deployment of innovative AI systems across Google products. This included AI systems that more accurately detected breast cancer in mammograms, AI for diagnosing 50+ eye diseases in OCT scans, and AI for optimizing energy consumption across Google's multi-billion dollar data centers.
In 2020, he became Vice President of AI Product Management and AI Policy at Google, overseeing the application of AI in core Google products including Android, Play, hardware, and cloud. In 2022, Suleyman co-founded Inflection AI in addition to joining Greylock as a Venture Partner.
Inflection AI is building personal AI for everyone with the view of AI as an all-in-one coach, confidant, advisor, and digital personal assistant. Their first product is Pi (standing for "personal intelligence"), which is a supportive and empathetic conversational AI that asks questions, clarifies, and sharpens users' understanding.
Mustafa Suleyman has been at the epicenter of advanced AI development for over a decade, and speaks to the impact at multiple levels. He's a communicator that bridges the gap between AI systems, business stakeholders, and policy-makers. – QuHarrison Terry.
Prior to co-founding DeepMind, Suleyman co-founded Reos Partners, a global conflict resolution firm aimed at navigating complex problems for clients such as the UN, the Dutch Government and WWF.
Mustafa Suleyman has contributed to 37 academic papers on AI that have been cited more than 13,000 times. He's been recognized for his technological contributions in the UK with the Commander of the Most Excellent Order of the British Empire, and received the Silicon Valley Visionary Award.