Barsee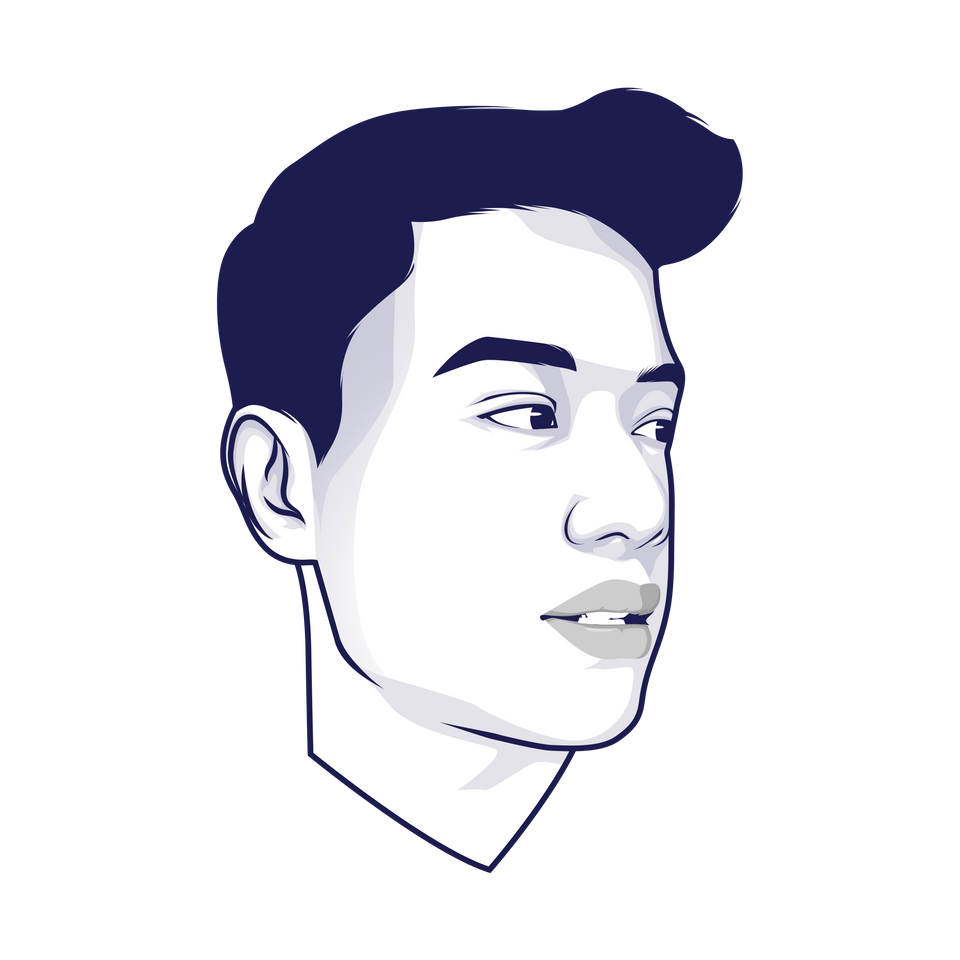 QuHarrison Terry presents Barsee, Founder of AI Valley, with the WTF Innovators Award for simplifying the AI industry and making it easier to track the developments, while surfacing the latest AI tools for creators of all kinds to utilize.
The WTF Innovators Award recognizes excellence at the precipice of societal change, with the inaugural class focusing on AI innovators. As a memento, each of the 34 awardees are gifted a featured song by QuHarrison Terry and Genesis Renji. We present "In The Valley", produced by Hatplane, to Barsee.
AI Valley is a daily AI newsletter serving over 60,000 readers, focused on sharing the latest AI tools, prompts, and AI developments. They've also launched a website archive and searchable library for these resources. It features over 1,700 AI tools for nearly every professional task and creative endeavor imaginable. They have a ChatGPT prompt database with over 350 prompts updated and reviewed daily.
Barsee quickly became one of the leading voices for the next generation of AI-equipped creators. He dedicates himself deeply to helping people gain efficiency with AI and never takes a day off. He communicates clearly and succinctly, making these immense advances manageable for the average person, which is why he should be on everyone's radar. – QuHarrison Terry.
Barsee is highly active on Twitter, sharing insights and AI tool tutorials to over 180k followers, a testament to the value he provides in condensing this information into bite-sized pieces.