Dr. Fei-Fei Li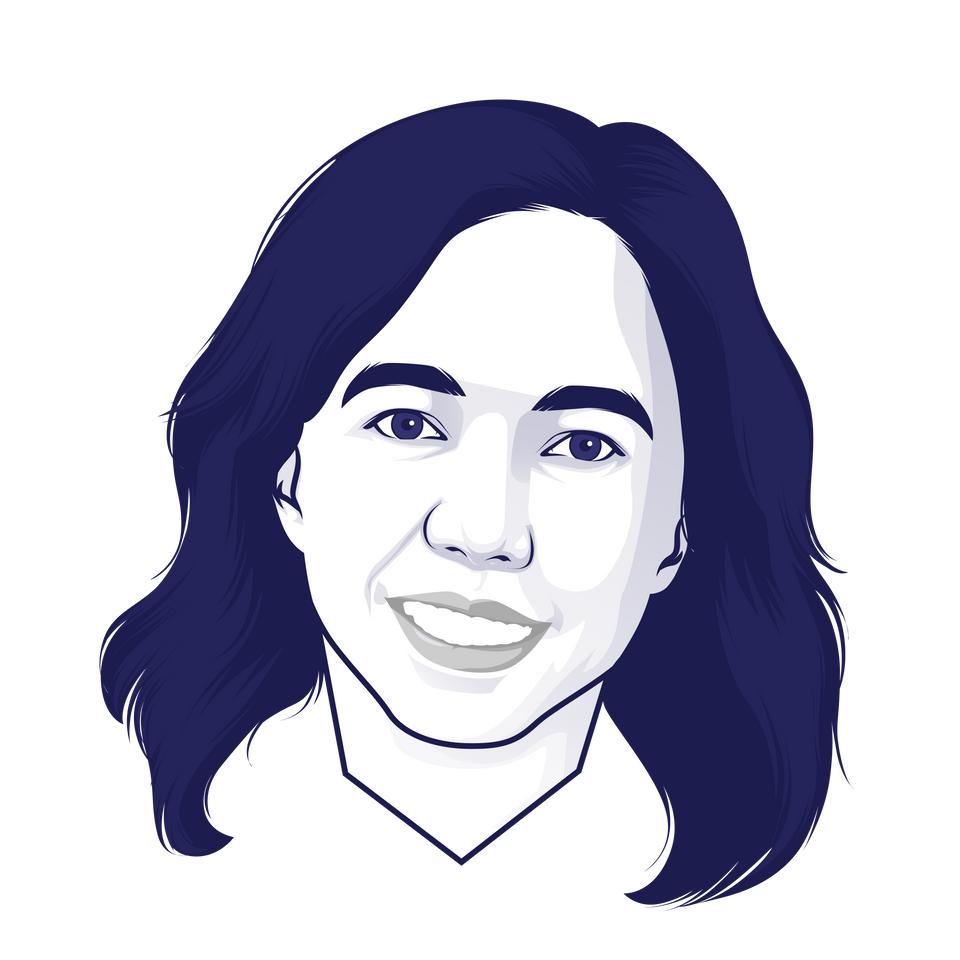 QuHarrison Terry presents Dr. Fei-Fei Li, Professor of CS at Stanford, Co-Director at Stanford HAI, and CoFounder/Chair of AI4ALL with the WTF Innovators Award for numerous impactful contributions to the field of AI, with her work spanning across the domains of computer vision, machine learning, and cognitive and computational neuroscience.
The WTF Innovators Award recognizes excellence at the precipice of societal change, with the inaugural class focusing on AI innovators. As a memento, each of the 34 awardees are gifted a featured song by QuHarrison Terry and Genesis Renji. We present "A.I.4.A", produced by Hatplane, to Dr. Fei-Fei Li.
Among Dr. Li's most well-known achievements are leading the creation of ImageNet, a database of millions of labeled images used to train AI systems. This project has been instrumental in advancing computer vision and object recognition. The ImageNet Large Scale Visual Recognition Challenge (ILSVRC) has become one of the most prestigious benchmarks in the field. The ImageNet project has significantly influenced the development of deep learning, particularly convolutional neural networks (CNNs).
Beyond her technical contributions, Dr. Li co-founded AI4ALL, a nonprofit dedicated to increasing diversity and inclusion in AI education, research, development, and policy.
Dr. Li is a leading advocate for ethical considerations in AI having co-founded the Stanford Institute for Human-Centered Artificial Intelligence (HAI), which is dedicated to advancing AI research, education, policy, and practice to improve the human condition.
Not only is Dr. Fei-Fei Li a core figure in the history of AI breakthroughs, but she's also central to the conversations about the societal impacts of AI. She cares deeply about guiding AI development in a way that prioritizes human values and needs. Her research, influence, and voice in this space is paramount, which is why she should be on everyone's radar. – QuHarrison Terry.
Dr. Fei-Fei Li was elected a member of the National Academy of Engineering (NAE) in 2020 for contributions in building large knowledge bases for machine learning and visual understanding. She is also a member of the National Academy of Medicine (NAM) and American Academy of Arts and Sciences (AAAS).