Javi Ramirez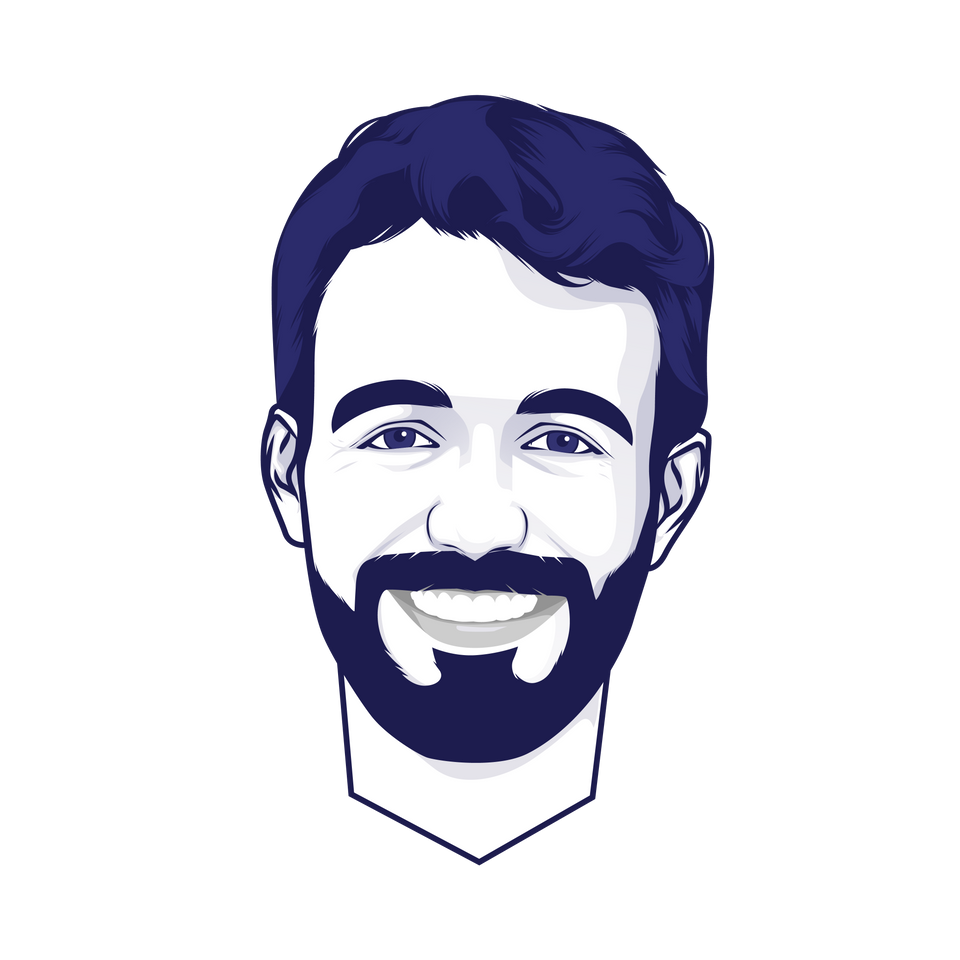 QuHarrison Terry presents Javi Ramirez, Founder of PromptHero, with the WTF Innovators Award for creating educational in-roads to learn prompt engineering and building a platform to share prompting skills and techniques.
The WTF Innovators Award recognizes excellence at the precipice of societal change, with the inaugural class focusing on AI innovators. As a memento, each of the 34 awardees are gifted a featured song by QuHarrison Terry and Genesis Renji. We present "The Hero", produced by Nimso, to Javi Ramirez.
PromptHero is a platform search engine for AI prompts used on ChatGPT, Midjourney, Stable Diffusion, and other generative AI applications. It's an all-in-one platform for utilizing and upskilling with AI.
The platform allows users to search a library of AI images and copy the prompts that generated them. It also features a community for open discussion of AI techniques. They offer an academy with many courses directed at upskilling with AI tools. They've also curated a number of open-sourced AI models that developers can build experiences with. And they also have a curated database for AI-related job openings.
Javi has really created the go-to place for familiarizing oneself with generative AI. Whether you're a beginner or expert, there's something on PromptHero that will help you do your job better, learn an AI-enabled skill, or just have fun collaborating with AI. Javi has his finger on the AI pulse and is quick to develop an offering that fits the needs of the time, which is why he should be on everyone's radar. – QuHarrison Terry.
Prior to founding PromptHero, Javi Ramirez built a variety of software products at his development company, Rameerez Studios, including a tool to understand privacy policies, create computer time-lapse videos, and a Spotify alarm clock. His work has been featured in The Washington Post, The Wall Street Journal, Vox, and Fast Company.