Munjal Shah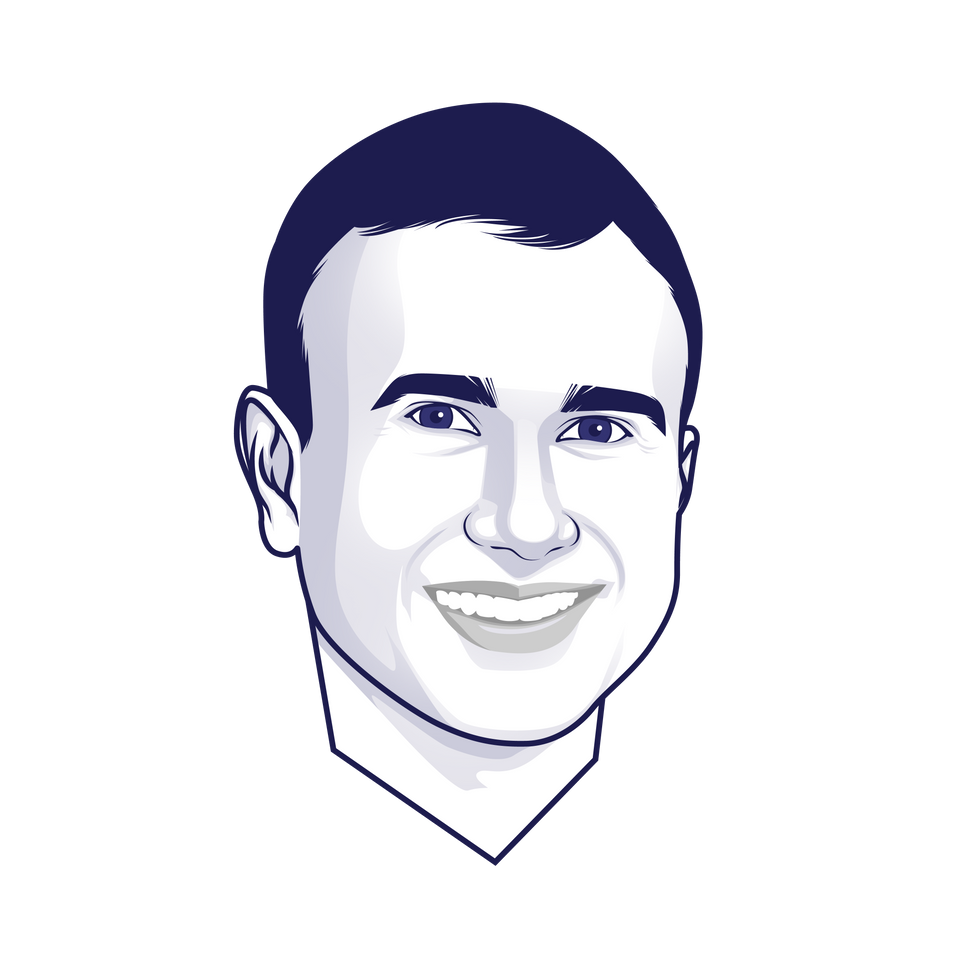 QuHarrison Terry presents Munjal Shah, Co-founder & CEO of Hippocratic AI, with the WTF Innovators Award for his mission to create a healthcare-focused LLM that engages patients, aids physicians, and educates medical students.
The WTF Innovators Award recognizes excellence at the precipice of societal change, with the inaugural class focusing on AI innovators. As a memento, each of the 34 awardees are gifted a featured song by QuHarrison Terry and Genesis Renji. We present "Live Long", produced by Nimso, to Munjal Shah.
Hippocratic AI is a large language model (LLM) company aiming to serve the healthcare system and alleviate problems ranging from the healthcare worker shortage to patient engagement. The startup was founded by a team of physicians, hospital administrators, payor experts, and artificial intelligence researchers from the likes of Johns Hopkins Hospital, Washington University in St. Louis, Stanford, Google, and Nvidia.
In pursuit of designing what they call Health General Intelligence (HGI), they're measuring their LLM's performance against United States Medical Licensing Examination (USMLE) tests. Thus far, Hippocratic AI has outperformed GPT-4 on 105 out of 114 tests and certifications.
To fine-tune their model, they use RLHF (Reinforcement Learning with Human Feedback) from healthcare professionals such as billing agents, nurses, cardiologists, dieticians, pathologists, social workers, and more.
Hope and optimism are essential to health outcomes. Thus, they're designing benchmarks to measure the bedside manner of their AI, ensuring their LLM communicates with empathy, care, and compassion.
Hippocratic AI raised $50 million in seed funding from General Catalyst and a16z.
Generative AI is poised to solve the shortcomings of robotic, rules-based chatbots that have overtaken the healthcare industry. Focusing on the non-diagnostic, patient-facing use cases means they're going to help all of us navigate our health journey. Munjal has experience building and scaling AI companies in healthcare, having done it successfully with Health IQ, which is why he should be on everyone's radar. – QuHarrison Terry.
Prior to co-founding Hippocratic AI, Munjal Shah co-founded Health IQ, which utilizes AI to analyze the health record of seniors to determine which of the 3,000+ Medicare Advantage plans best fit their current and future health needs. He also co-founded a computer vision company for eCommerce, Like.com, that was acquired by Google in 2010.