Kian Hooshmand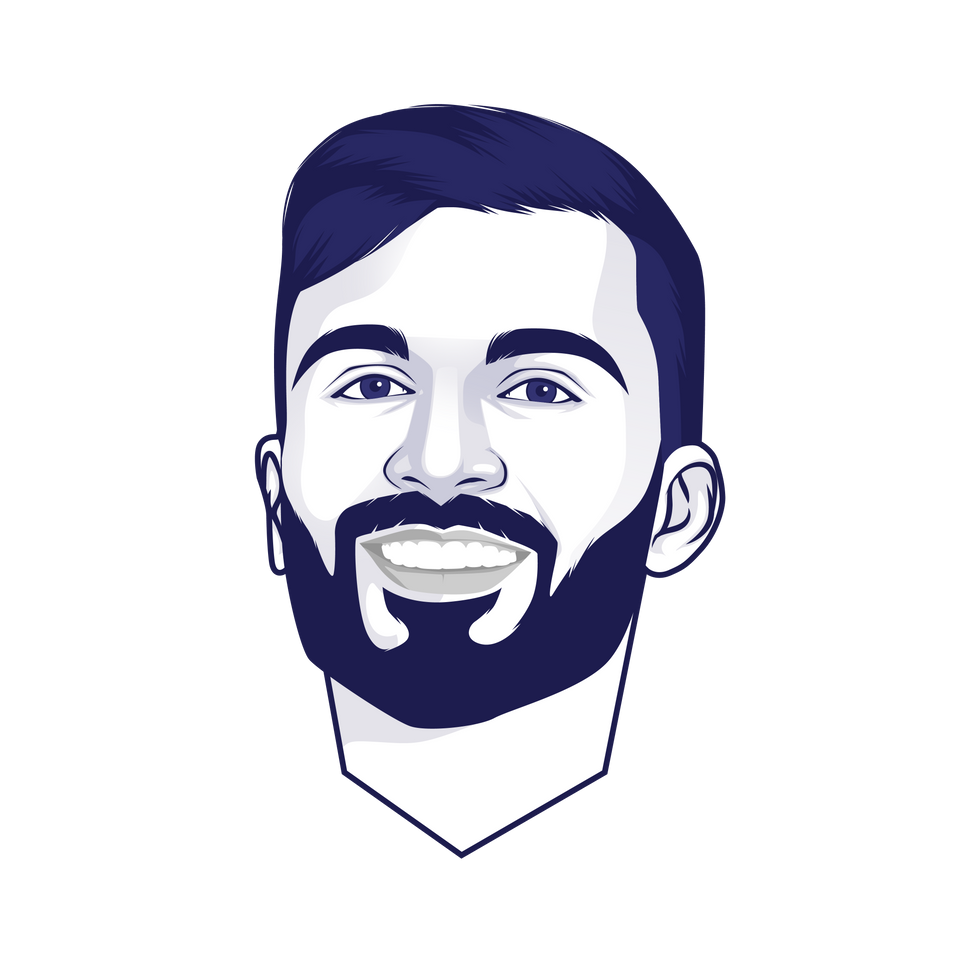 QuHarrison Terry presents Kian Hooshmand, Founder of Vocode, with the WTF Innovators Award for accelerating the development of AI voice applications that utilize the powerful language abilities of large language models (LLMs).
The WTF Innovators Award recognizes excellence at the precipice of societal change, with the inaugural class focusing on AI innovators. As a memento, each of the 34 awardees are gifted a featured song by QuHarrison Terry and Genesis Renji. We present "Respect the Code", produced by Nimso, to Kian Hooshmand.
Vocode is an open-source library for building voice-based LLM applications. Using Vocode, you can build real-time streaming conversations with LLMs and deploy them to phone calls, Zoom meetings, websites, apps, and more. Users can build augmentations like personal sales assistants, services like AI therapists, or apps like voice-based chess. Vocode provides easy abstractions and integrations so that everything you need is in a single library.
One of the most popular applications built with Vocode was YC Interview AI which conducted a mock interview call for people preparing to pitch Y Combinator. More advanced users have built personal agents with Vocode which can make phone calls on their behalf, ordering pizzas and arguing for insurance refunds. PrankGPT, for instance, used Vocode to make prank phone calls to any phone number and prank request you provided.
Vocode received $500k pre-seed funding from Y Combinator and is part of their Winter 2023 Batch of startups.
Connecting the language power of advanced LLMs like GPT-4 to voice has so much potential. Customer service will change. Assistants will change. Personalized meditation and motivational speakers will become a reality. AI will even take spam calls for us and lead scammers down a dead-end conversation. Kian is contributing to this revolution in voice applications by making it easier to build voice-based LLMs, which is why he should be on everyone's radar. – QuHarrison Terry.
Prior to founding Vocode, Kian Hooshmand worked as a Software Engineer at Brex and was a Student Researcher at UC-Berkeley's RISELab.