Joel Alexander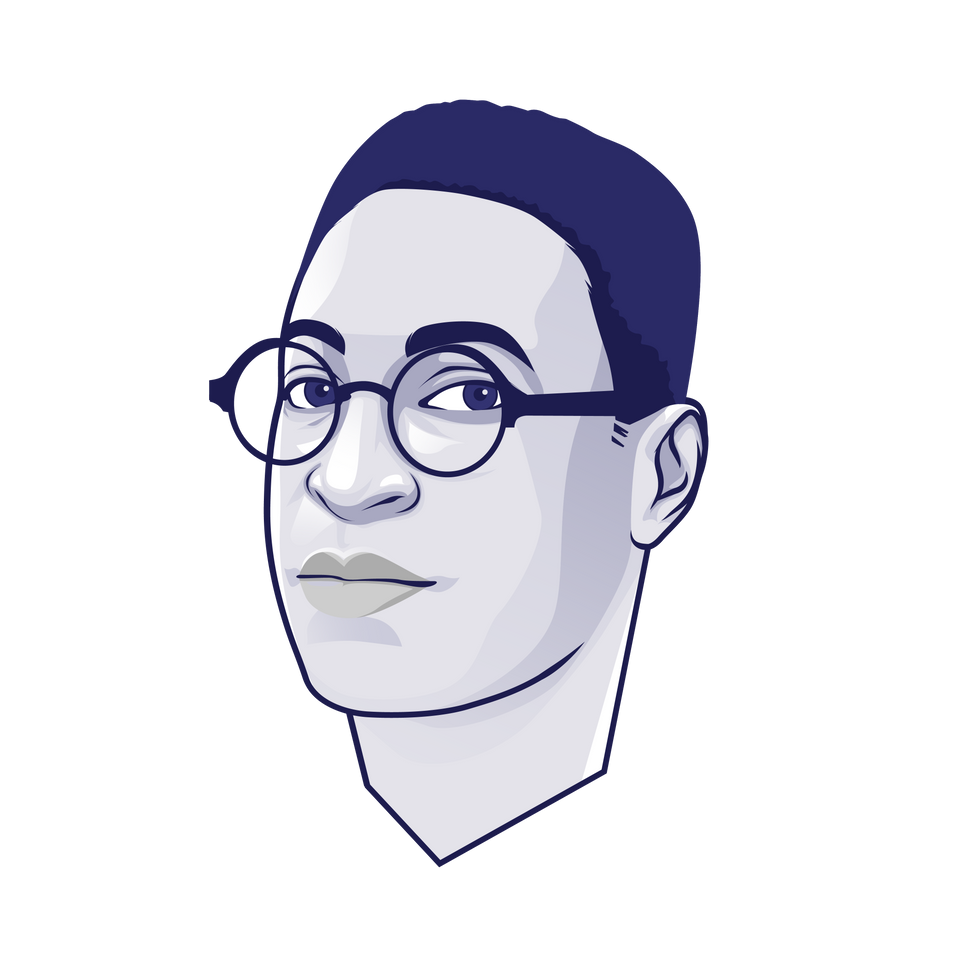 QuHarrison Terry presents Joel Alexander, Co-founder of Parea AI, with the WTF Innovators Award for creating software that enables entire teams to create AI prompting processes and collaboratively adopt generative AI into their daily workflow.
The WTF Innovators Award recognizes excellence at the precipice of societal change, with the inaugural class focusing on AI innovators. As a memento, each of the 34 awardees are gifted a featured song by QuHarrison Terry and Genesis Renji. We present "Pair It", produced by Nimso, to Joel Alexander.
Parea AI is an end-to-end prompt engineering platform to enhance LLM results and optimize AI development workflow. The forthcoming platform will offer a number of key features to help you identify and create the best prompts for your production use cases.
OptimusPrompt improves LLM results with automatic prompt engineering and prompt template optimization. Lab allows users to A/B test prompts and outputs across various models, and organize results. Studio helps users programmatically track and manage prompts with metadata, versioning, and analytics. And the Sharing Hub enables the entire team to share prompts and collaborate together.
Parea AI is in the Spring 2023 Batch at Y Combinator.
Organizations as a whole need to adopt generative AI and create workflows that enable all their employees to upgrade their skill sets at a similar pace. Joel is building a platform that makes learning and getting the most out of AI a team effort. He's thinking about generative AI in a communal sense, which is why he should be on everyone's radar. – QuHarrison Terry.
Prior to founding Parea AI, Joel Alexander was a Senior Software Engineer at Lyft and an Investment Banker at J.P. Morgan.