David Holz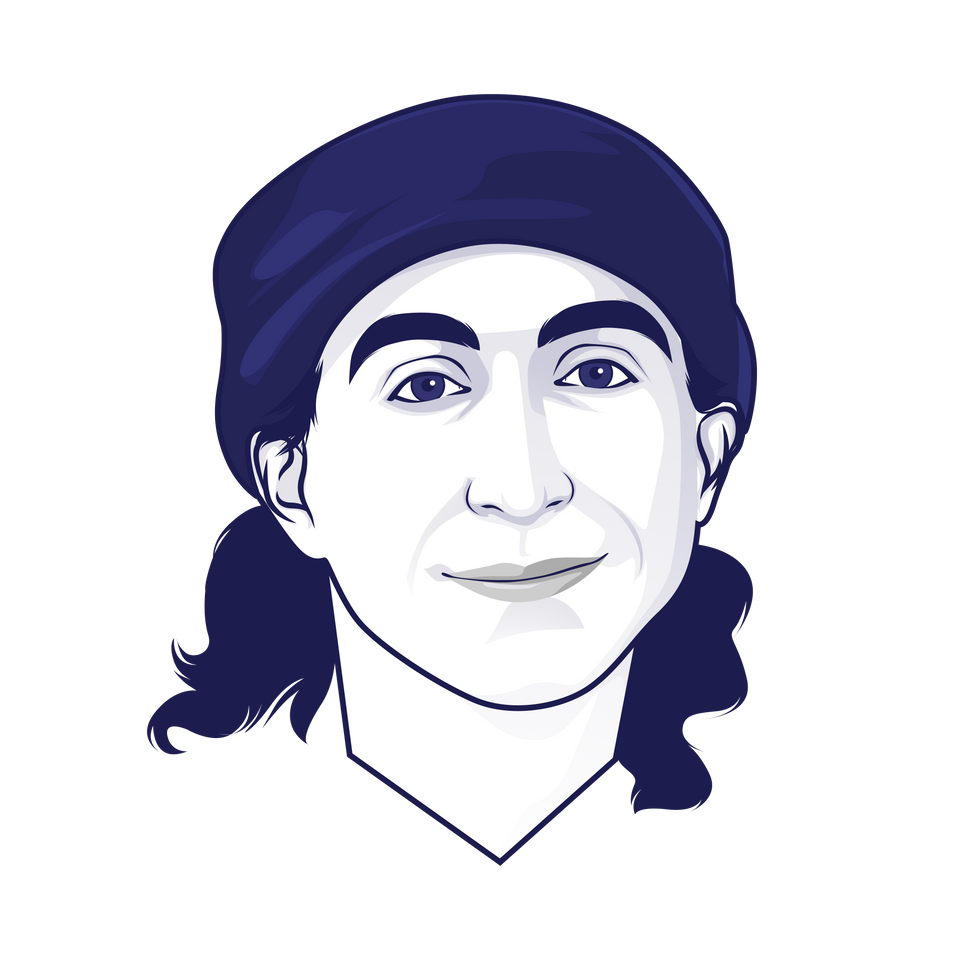 QuHarrison Terry presents David Holz, Founder & CEO of Midjourney, with the WTF Innovators Award for accelerating the adoption of generative art tools, and expanding the imagination and creative abilities of more than 17 million people.
The WTF Innovators Award recognizes excellence at the precipice of societal change, with the inaugural class focusing on AI innovators. As a memento, each of the 34 awardees are gifted a featured song by QuHarrison Terry and Genesis Renji. We present "Like Picasso", produced by Nimso, to David Holz.
Midjourney is a text-to-image generative AI application that allows users to generate an image in any style, environment, subject, resolution, and size they can imagine simply with a description. Users interface with the AI tool in the Midjourney Discord server.
Generative art tools are redefining creative work as we know it and shaking up the economy that surrounds visual artistry. David Holz has greatly reduced the barrier to these generational tools by meeting people in an interface (Discord) that is familiar and regularly used, which is why he should be on everyone's radar. – QuHarrison Terry.
Despite the massive funding rounds and VC money pouring into AI, Midjourney remains a self-funded, independent research lab exploring new mediums of thought and expanding the imaginative powers of the human species.
As of June 2023, the Midjourney Discord server has over 17 million users and averages around 1.5 million concurrent users at any given time.
The success and efficacy of Midjourny has spurred countless communities and economies for prompt engineering and learning how to engage with the AI for best results.
David is a scientist that understands products and people. His focus on designing a great tool, listening to the community, and constantly shipping updates is the only marketing they need. Although creative-types sit at a frightening crossroads, David maintains a humanist philosophy of enabling rather than destroying the creative industry. – QuHarrison Terry.
Prior to founding Midjourney, David co-founded Leap Motion, which designed hand tracking hardware to make mid-air hand motion into a user interface. He also previously studied LiDAR and Atmospheric science at the NASA Langley Research Center, in addition to researching neuroimaging algorithms at the Max Planck Institute.