Nick Locascio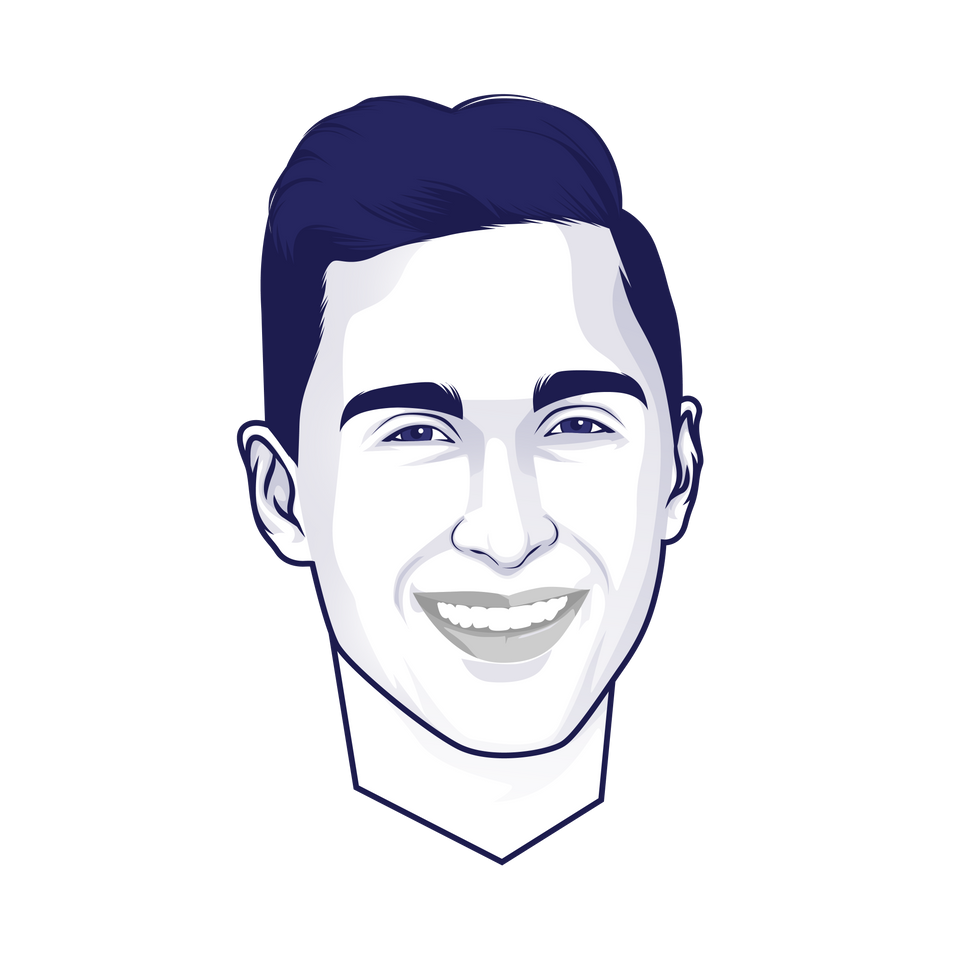 QuHarrison Terry presents Nick Locascio, CEO of Booth AI, with the WTF Innovators Award for outfitting product companies with their own personal product photographer in the form of a generative AI application.
The WTF Innovators Award recognizes excellence at the precipice of societal change, with the inaugural class focusing on AI innovators. As a memento, each of the 34 awardees are gifted a featured song by QuHarrison Terry and Genesis Renji. We present "Flick On", produced by Nimso, to Nick Locascio.
Booth AI enables companies to create pro-quality product photography and supercharge their creative output with a generative-AI powered image production platform. Users can quickly generate high-quality lifestyle photos that feature their lineup of product SKUs.
Booth AI's intuitive platform allows anyone to create unique, engaging product images in three simple steps. First, upload reference photos of your product. Second, submit a text prompt describing your vision of the photo. Third, start receiving images in seconds.
Fine-tuning a diffusion model and GAN to produce imagery that is custom to your subjects or objects is not an easy endeavor. And it's certainly not something you'd expect every Shopify brand or product company to know how to do. However, Nick Locascio has brought ease to this advanced AI capability and made it as simple as uploading an image gallery and writing a prompt. He's productized AI in a way that every eCommerce brand can benefit from, which is why he should be on everyone's radar. – QuHarrison Terry.
Prior to founding Booth AI, Nick Locascio was the Director of Engineering at Standard Cognition, where he led their machine learning teams. He was a Deep Learning Consultant at Symantec, where he built deep learning systems for dynamic cyber threat and insurance modeling. Additionally, he worked on recommendation algorithms at Pinterest and computer vision at Perch Fitness. As a Graduate Researcher at MIT, he published two machine learning papers and founded MIT's deep learning course (6.S191).